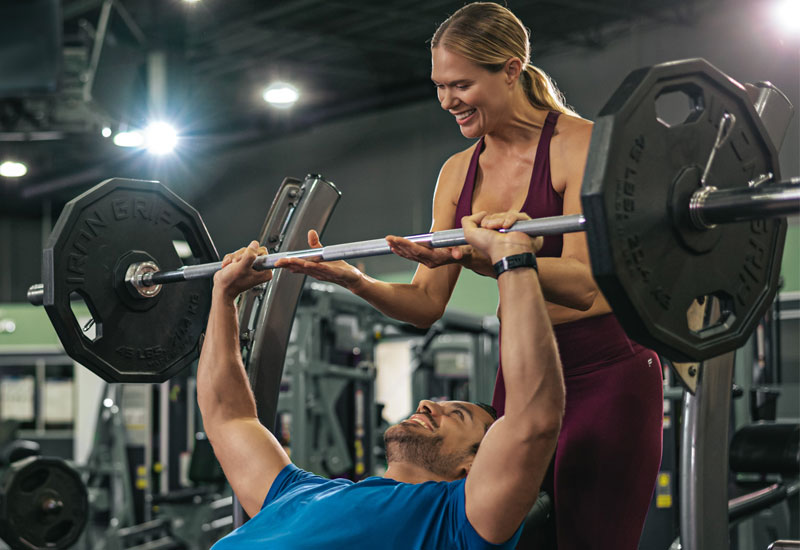 Come find your fit at your
nearby YouFit gym.
We're your happy, healthy local community.
At YouFit Suwanee, you'll find exactly what you need to get your heart pumping, tone your muscles, build strength, lose weight, and increase your flexibility. We offer small group training classes led by a personal trainer, endless cardio machines, grass-like turf for functional training and stretching, and on-demand classes. Plus, we offer affordable personal training starting at $35!